Chicago is the sort of destination that, regardless of your passions or interests, is going to have something that appeals to you. Theater, dining, shopping, art, sports, architecture—Chicago offers visitors a little bit of everything. Fortunately, part of that "everything" you'll find in the Windy City includes affordable lodging options. This means that for all of Chicago's many charms, it happily remains a city you can visit on a budget. You'll want to do your homework—scouting far and wide for the best deals and carefully considering the timing of your visit—but if you put in the time and effort, you'll discover that Chicago has a number of quality budget hotels available at any given moment.
A standard budget hotel in Chicago will be a no-frills affair. When you enter the lobby, you'll probably feel pretty comfortable—it's likely to strike you as a familiar place, one that you've been before or have encountered somewhere else in your travels. This will be because there's a good chance the public spaces of a budget hotel in Chicago will not have any unique features or memorable elements calling out definitively that "this could only be in Chicago." Still, everything should be clean, in good working order, and have received a fresh coat of paint or helpful renovation in that not-too distant past.
Unlike your luxury hotel options, or even many of your mid-range hotel options, a budget hotel in the greater Chicago area is not going to have too many different choices when it comes to room design and layout. Most rooms will come standard with 2 double beds. Some budget hotels may have a few guest rooms with a single king bed. It is unlikely that a budget hotel here would have any suites available. The in-room amenities provided for guests at a budget hotel in Chicago will tend to prioritize functionality and practicality over luxury and whimsy. This means your Chicago budget hotel room will probably come with a desk, chair, television, and maybe a coffeemaker. Beyond that, you'll have to make a special request and hope the hotel can provide what you need, or make do without. Bathrooms here will be pretty basic, and include complimentary bath products, hairdryers, and sometimes, an iron and ironing board.
One key area in which you'll really notice the difference between a budget hotel and other types of hotels available in the area involves the sorts of amenities provided. At a budget hotel, it's quite possible you won't encounter nearly as many types of services or perks as you would elsewhere. Most budget hotels will have a fitness center with the usual workout equipment—treadmills, ellipticals, weight machines, and free weights—they just won't have as many actual machines, and it's feasible the gym's hours might be limited. A small business center situated off the lobby will be stocked with a computer and printer station. It's highly unlikely that a budget hotel in Chicago would have its own distinctive on-site restaurant or bar, but you might be able to enjoy a complimentary continental breakfast each morning in the lobby. This would depend on the specifics of the particular budget hotel at which you stay.
There are affordable budget hotels to be found throughout most parts of the city of Chicago. As convenient as this state of affairs is, it means that determining the best budget hotel option for you and/or your traveling party will depend on a combination of price, interests, and location. You'll need to decide A) exactly how much you're willing to spend; B) what it is your most interested in doing while in Chicago; and that will help you pin down C) the best hotel at the best price located closest to what it is you want to focus your trip on. Finding that perfect budget hotel will more often than not mean staying a little ways out from downtown Chicago and its most famous attractions. The extra savings, though, might just grant you that extra bit more pocket money to spend on something else fun and special during your trip.
Best Budget Hotels in Chicago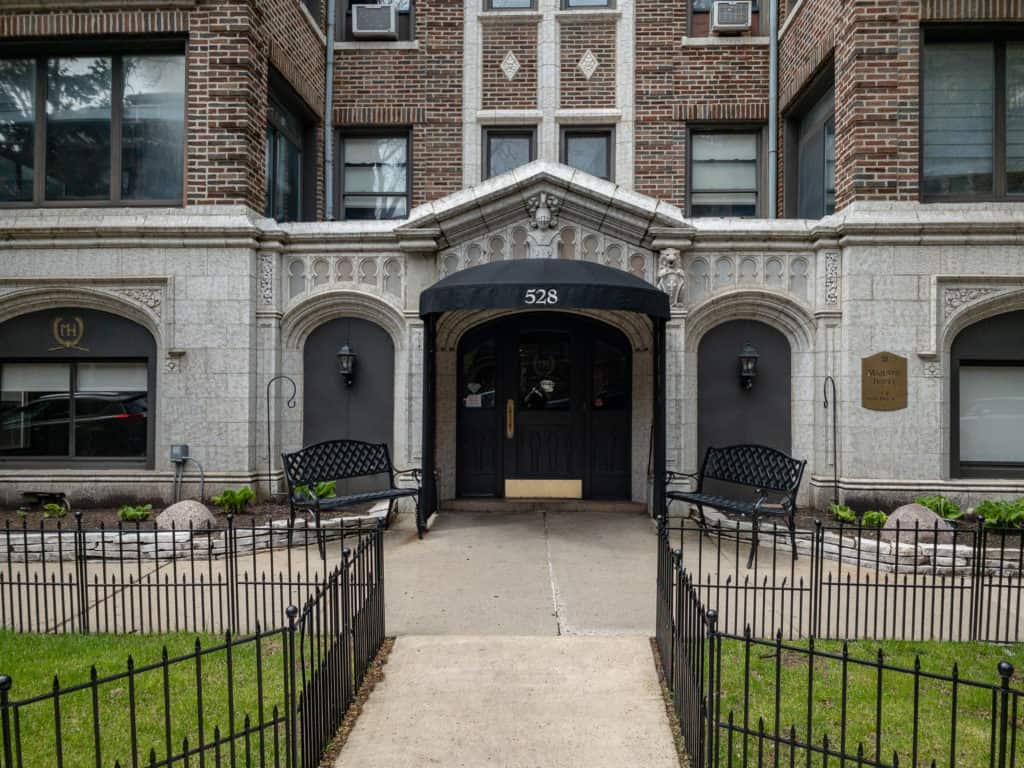 Majestic Hotel is a charming boutique hotel designed to resemble an English manor. Located in Chicago's Lakeview neighborhood, not far from Lake Michigan and Wrigley Field, it offers guests such amenities as complimentary continental breakfast, free Wi-Fi access, and on-site parking.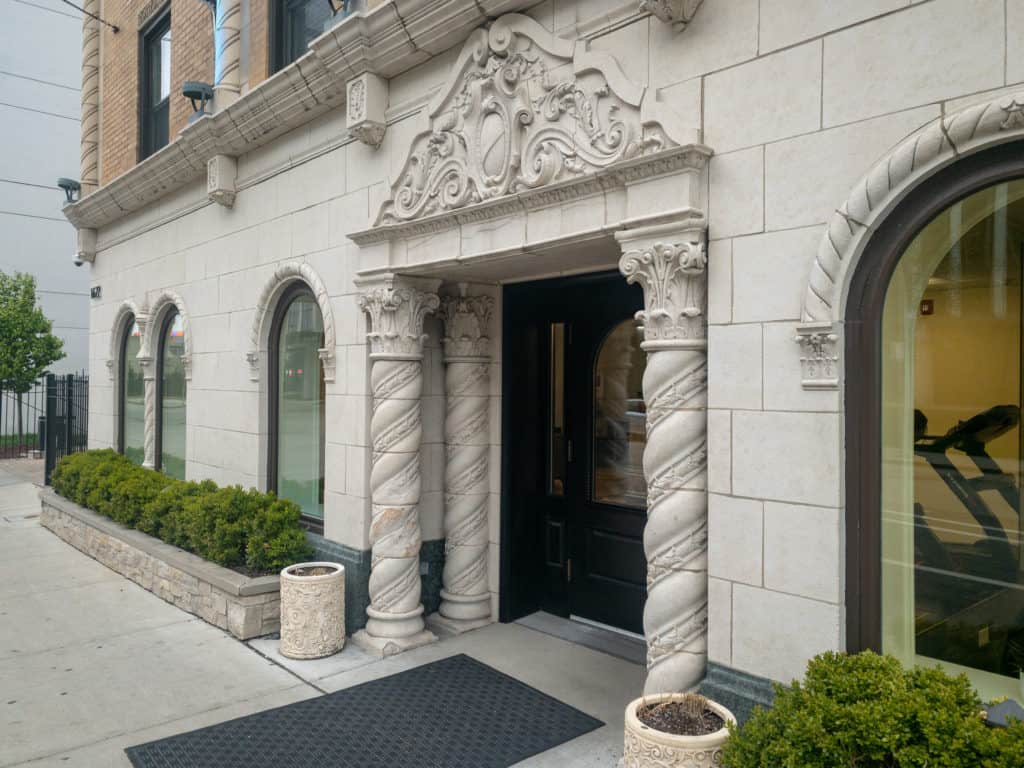 Located in Chicago's trendy West Loop neighborhood, this quirky hotel is home to an assortment of simple guestrooms typically going at affordable rates. Amenities here include pet-friendly rooms, on-site parking, a fitness center, and most notably, an in-house art gallery.
Club Quarters Hotel is located just blocks from such popular attractions as Skydeck Chicago, the Art Institute of Chicago, and Millennium Park. It offers guests a range of amenities in the heart of downtown Chicago.