Chicago is one of the top tourist destinations in the United States for a reason. It's a welcoming city with plenty of world-class attractions that can suit all styles of travel. Whether you love to enjoy a night on the town or an afternoon at the museum, Go Chicago has you covered. Visitors will find Chicago a particularly accessible city, with many attractions, dining options, and entertainment centrally located. There are also a number of neighborhoods further out from the city center that are worth the easy bus or train ride to explore. Likewise, depending upon where you want to stay, there's a wide variety of hotels to choose from that can suit any budget.
For travelers who love the cultural side of things, Chicago is unparalleled. Hundreds of theaters fill the city, from Broadway shows to indie productions. Some of the world's best museums are found here, including the perennially popular Art Institute of Chicago and the iconic Field Museum. Chicago is also an architecturally significant and diverse city, home to some of the most notable architects of the twentieth century. A wide selection of dining options abound in Chicago, too, with everything from Michelin-star restaurants to cheap (but tasty!) street food on offer. For those travelers who love partaking in local festivals during their travels, Chicago is also home to many popular cultural and culinary festivals that visitors will love. And finally, Chicago is a shopper's paradise. With stores ranging from fast fashion to international high-end boutiques, you can find anything in this city. Let Go Chicago be your guide.
Traveling with kids? Then Chicago is also an ideal destination. With fantastic zoos and the legendary Shedd Aquarium, it's a great place to explore the animal world. Then there's the unmistakable Navy Pier. Part of Chicago's signature skyline, it's also home to the Chicago Children's Museum, the Centennial Wheel, and plenty of other rides and activities for kids. Kids also enjoy the many museums of the city, including the Museum of Science and Industry, Adler Planetarium, and more.
Go Chicago has compile a list of everything you need to know about Chicago in order to plan that perfect vacation to the Windy City.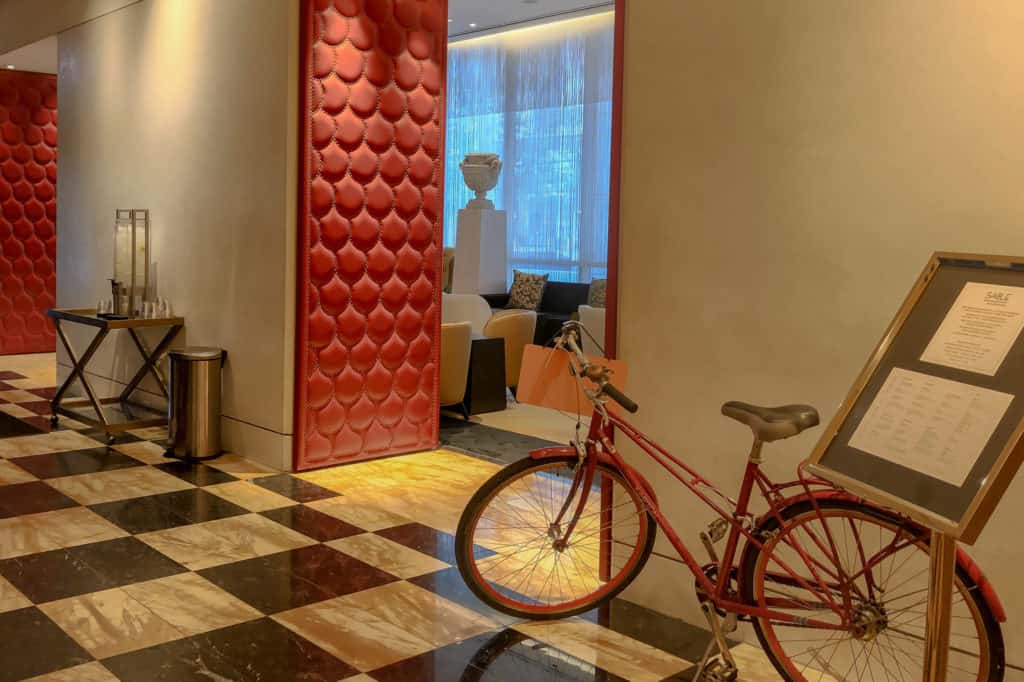 Like any cosmopolitan city, the hotels in Chicago vary significantly. You can enjoy five-star luxury, historic charm, or budget-friendly coziness in many different neighborhoods across the city.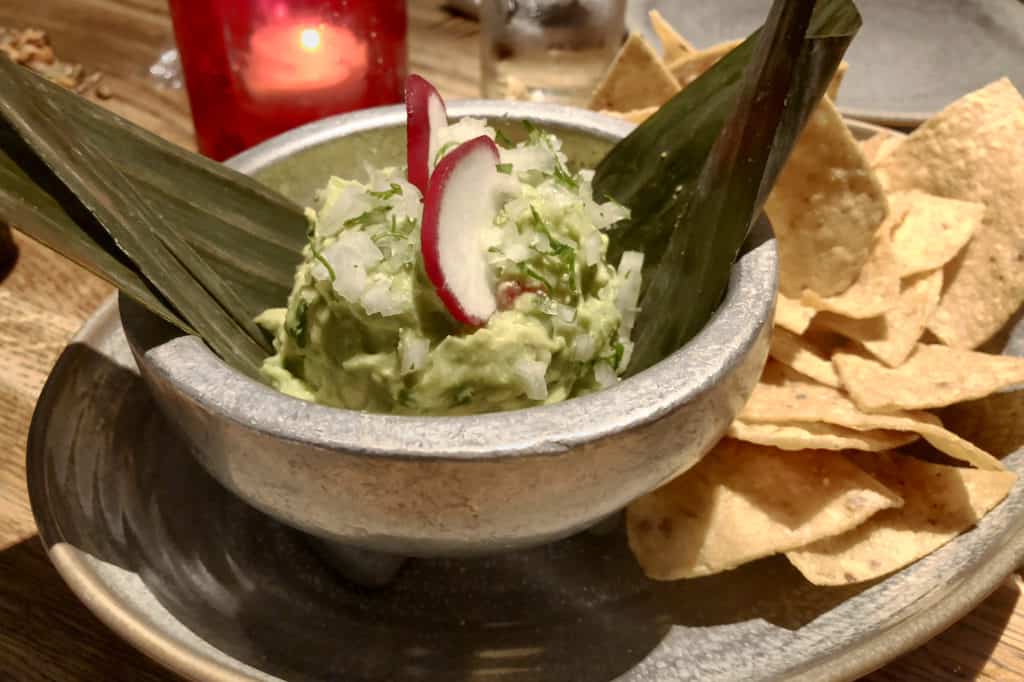 Whatever you feel like eating, Chicago has a few dozen options for you. From global cuisine to local favorites, all sorts of gastronomical desires can be fulfilled in this town.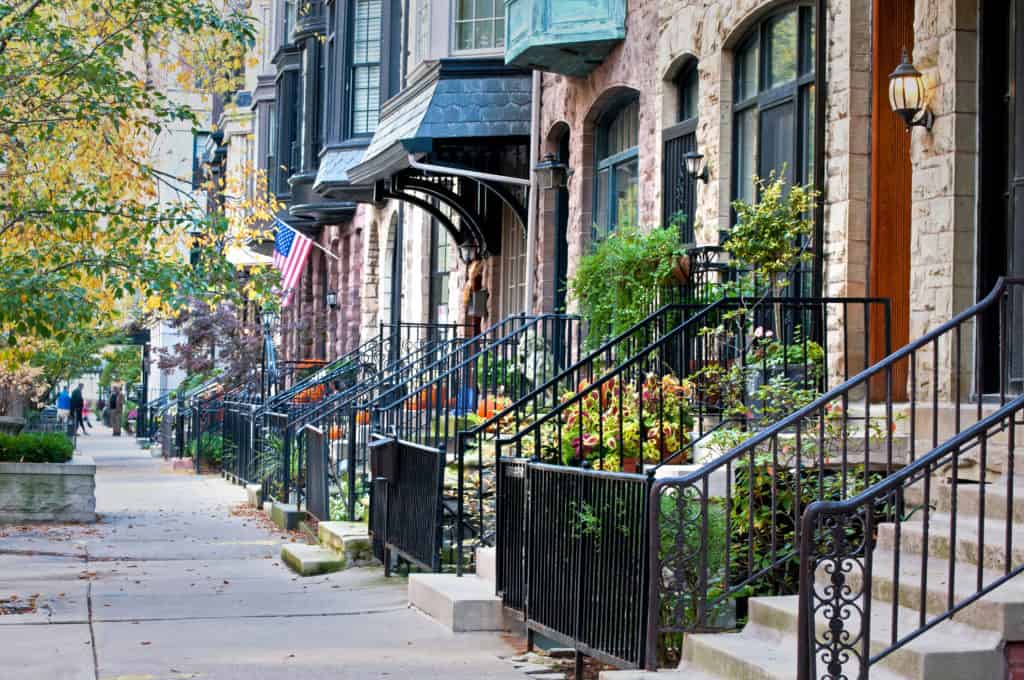 While many tourists don't get too far out of the Loop, there's actually plenty to explore all across the city, with many neighborhoods being easily accessible and friendly to visitors.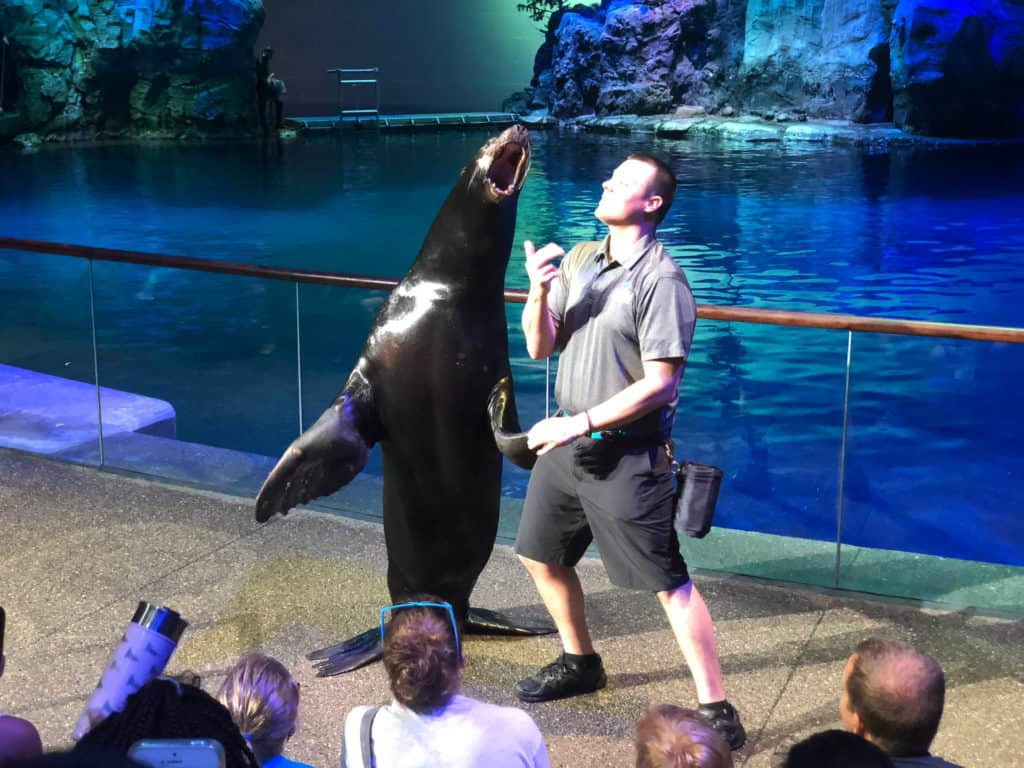 Chicago has no shortage of top attractions to enjoy, from zoos and aquariums to tours and cruises. There are things for adults to enjoy, and many kid-friendly options as well.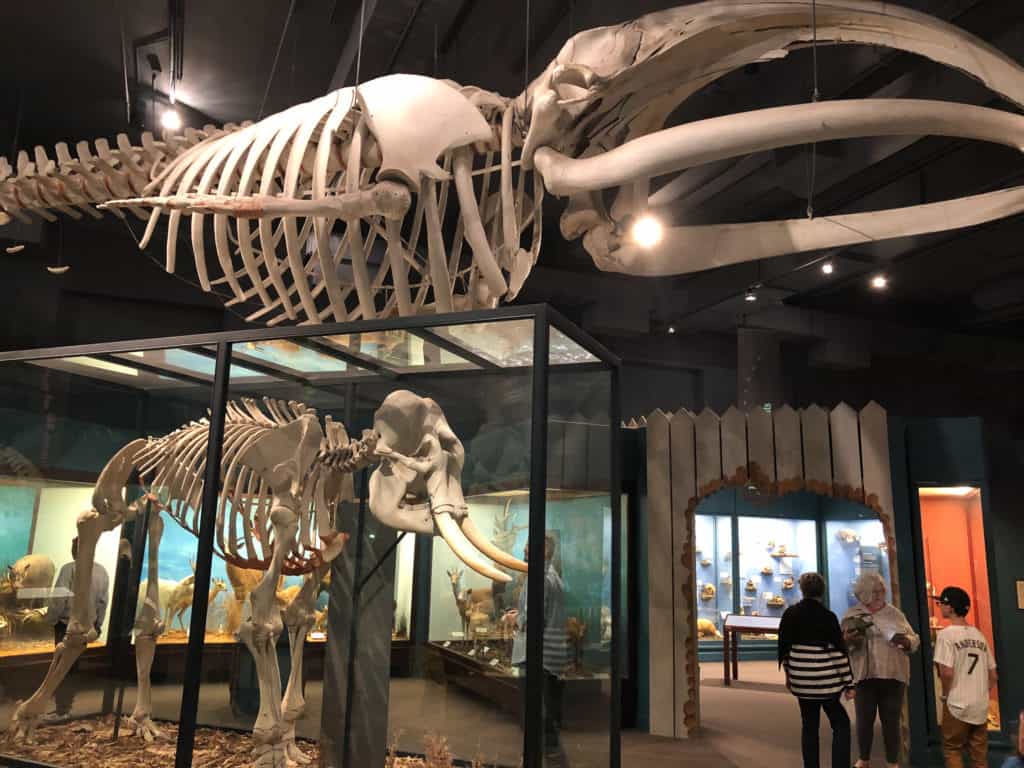 The museum scene here is among the best in the world, with options like art museums, history and natural history museums, and museums themed around a concept or person.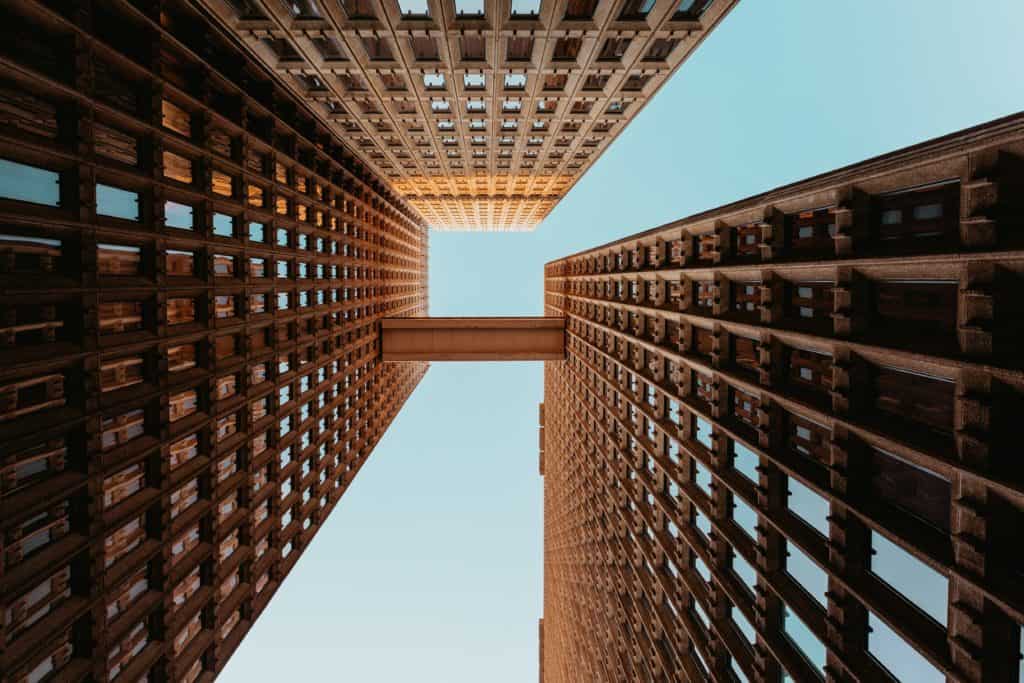 The center of the twentieth-century's best architectural movements, Chicago is home to some of the most iconic buildings in the country. Take a tour or cruise to appreciate it all.
From music and food festivals to one of the most iconic holiday markets in the country, the festival and event scene in Chicago is booming. Admission ranges from free to an investment.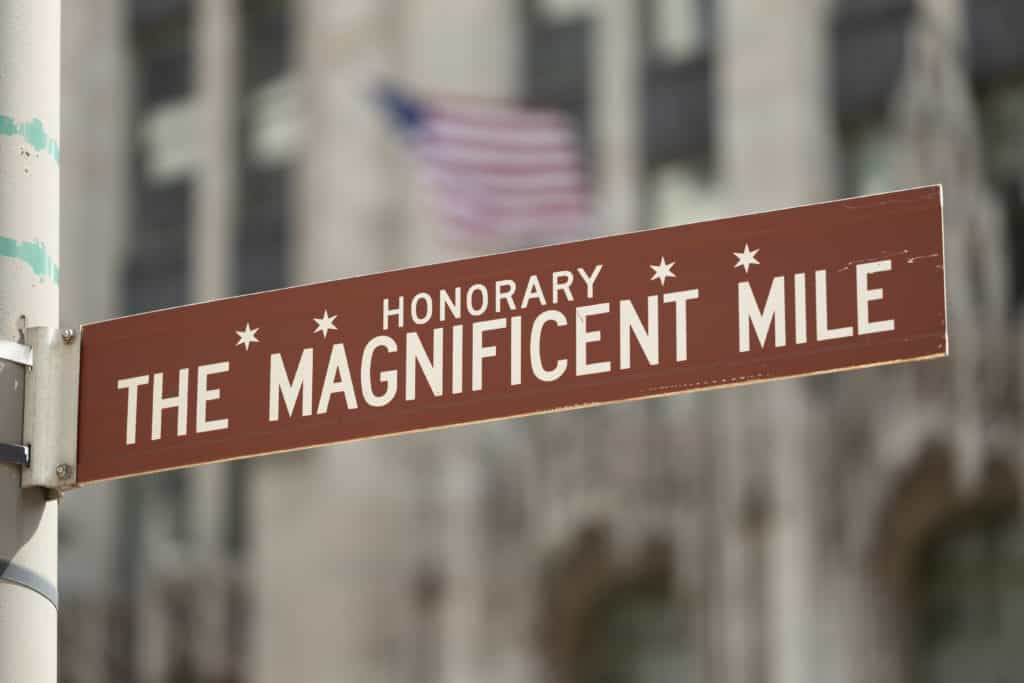 Shop your heart out in Chicago! You can find all sorts of options from luxury, designer boutiques to your favorite fast fashion destinations. Window shopping is a lot of fun, too.